How To Choose An Effective Heat Protectant For Hair?
Heat-protectant products are designed to create a barrier between your hair and the heat from styling tools, like flat irons and blow dryers. This barrier helps block the damaging effects of heat on your hair, so you can style it without worrying about damage. In addition, heat protectants usually contain ingredients that help lock in moisture and provide additional protection against the high temperatures of styling tools.
What should I consider when choosing a heat protectant?
You should consider several factors when choosing an effective heat protectant for your hair.
The primary factor to consider is the type of hair you have. Different formulas are designed for different hair types. For instance, kinky and curly textures require more intense protection from high temperatures than straight, fine-textured hair.
Additionally, look for a product that contains natural oils like coconut or olive oil to nourish and condition the strands while providing added heat protection. So, checking the ingredients list before purchasing a heat protection product is important. Opting out of sulfates, parabens, and silicones can be helpful for those with sensitive skin or scalp. In this way, you can also know if any irritants or allergens are included in the formula.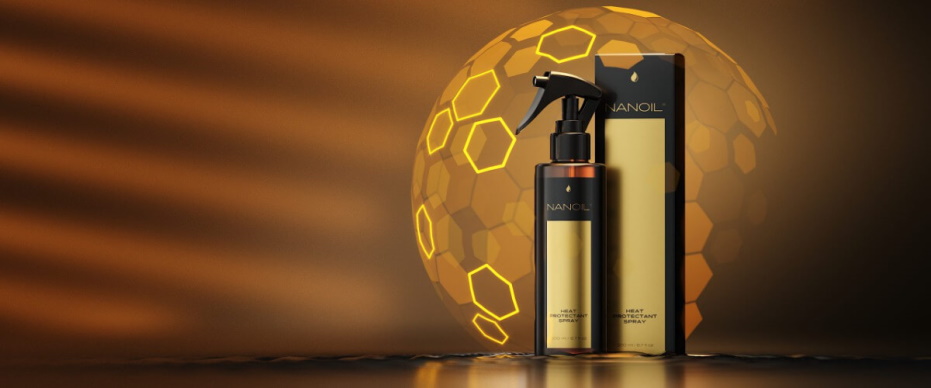 Additionally, look for products with high-temperature protection ratings of 400°F or higher. Hot styling tools like flat irons and curling wands ensure maximum protection.
Finally, choosing a product that's easy to use and won't weigh down your hair is important.
How long does heat protectant for hair last after applying?
Generally, a good-quality heat protectant should last up to 24 hours after application. However, it is important to note that this protection can be compromised if you use additional styling products or expose your hair to more heat than necessary.
Is it better to put heat protectant on wet or dry hair?
When using heat protectants, experts recommend applying the product to damp hair before blow-drying or styling with heated tools. Doing so allows the heat protectant to create a protective barrier around each strand of hair, helping minimize thermal styling damage. Remember to spray heat protectant onto each section, starting at the roots and working down to the tips of your hair strands.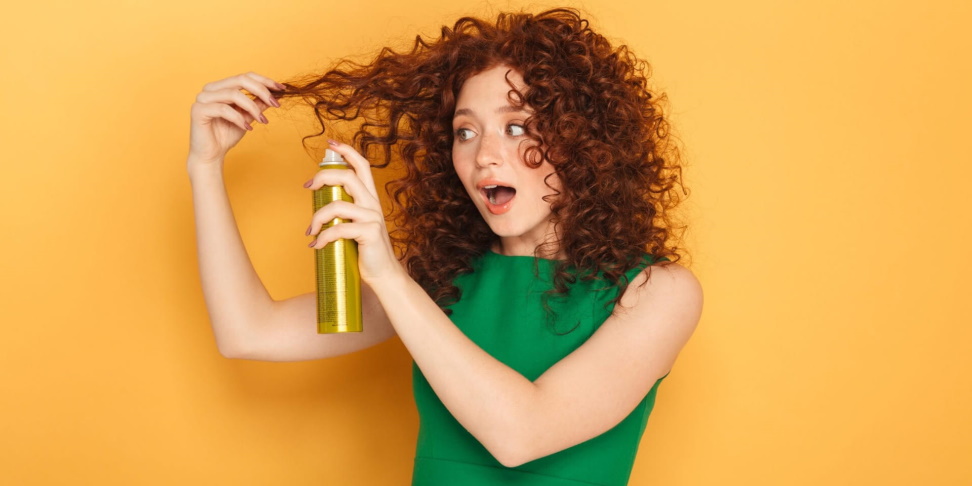 Is a spray or cream better as a heat protectant?
The answer to this question depends on the user's preference and hair type.
Sprays are often lighter in consistency, making them easier to apply over large sections of hair quickly. For finer hair types, it may work best since it won't weigh down the strands or create too much buildup. Sprays also offer light hold and usually require less product than creams for adequate coverage.
However, if you have thick, coarse hair that tends to frizz, a cream may be the better choice. Creams can provide more hydration and help control frizz and flyaways while providing heat protection.