Is Blush Necessary For Makeup?
Some people prefer not to blush and instead rely on other items in their makeup routine, such as bronzer or contour. However, blush can be an excellent choice if you want to add a hint of color and rosiness to your complexion.
It can create the illusion of added height or length in your cheekbones, add highlight and contour to specific areas of your face, and blend seamlessly into your foundation to create a flawless look. Additionally, blush can add warmth and depth to your complexion, giving you a natural and beautiful glow.
Depending on the type of blush you use, it can be used to emphasize certain features or even hide imperfections.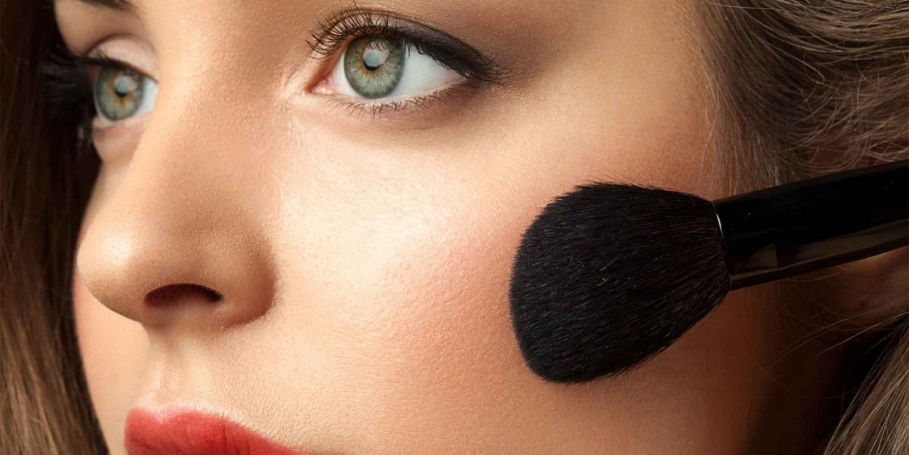 What are the types of blush?
Blush is typically available in various formats, including powder, cream, gel, and stain.
Powder blush is one of the most common types. It comes in various textures that vary from sheer to highly pigmented. Cream blushes are usually very smooth and easy to blend into the skin. Gel blushes provide a sheer, dewy look to the skin and create a natural-looking finish. Stain blushes, on the other hand, provide a more intense color payoff that lasts all day. They can be harder to blend than powder or cream blushes, but they last longer. No matter which type you choose, blush is an essential part of any makeup routine!
How to use blush correctly?
Here are some tips for using blush correctly:
Choose the right shade of blush for your skin tone.
Use a small brush, such as an angled brush, when applying your blush. Swirl the brush in the product and then lightly tap off any excess onto a tissue before applying it to your cheeks.
Use a light hand when applying blush and build the color if needed. Too much blush can make you look overdone, so it's best to start with a small amount and add more as needed.
To ensure your blush looks natural, use a blending sponge or brush to diffuse harsh lines evenly. You can also lightly dust translucent powder over your cheeks to set the color in place.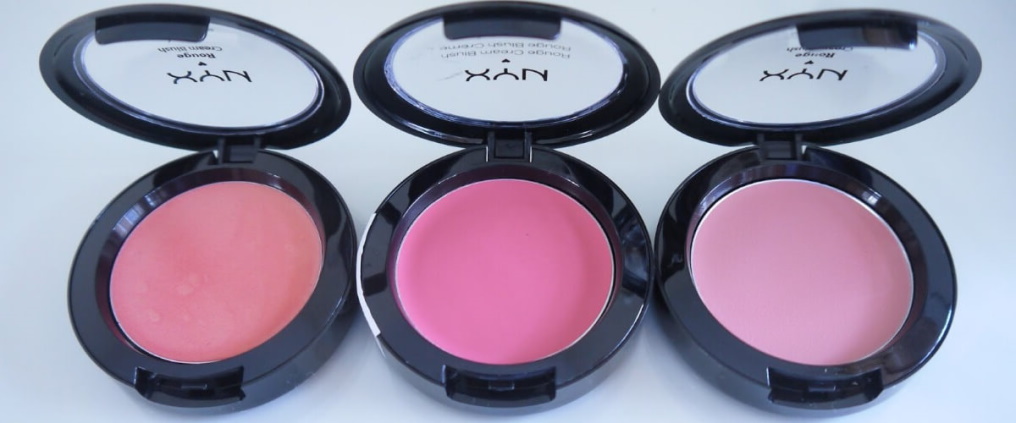 How to choose a suitable shade of blush?
When choosing a blush shade, it is important to consider your skin tone, hair color, and eye color.
Generally speaking, those with fair skin should opt for light pinks, peaches, or mauves. Medium-toned complexions look great with rosy pinks, bronzes, or coral shades. Darker complexions should choose earth tones such as deep plums, browns, or reds.
Besides, blondes should go for soft pastel pinks and corals, while brunettes can pull off warmer reddish tones. As for redheads, they should try more subtle neutral shades.