Here we speak about a technique, which uses light and dark shades of makeup to create the illusion of higher cheekbones, smaller noses, and sharper jawlines. Contouring aims to enhance one's natural features or correct any perceived flaws. It also defines facial features and gives an overall "lifted" effect. When done correctly, it can create the appearance of a more structured face with prominent features.
What do I need for contouring makeup?
When it comes to contouring makeup, you will need the following:
Foundation
Foundation is an essential product for achieving a flawless contoured look. It provides the perfect base for your contour, creating an even and smooth canvas so that the colors you use will blend easily and naturally. Additionally, the foundation can help minimize the appearance of pores and fine lines, giving you a smoother finish overall.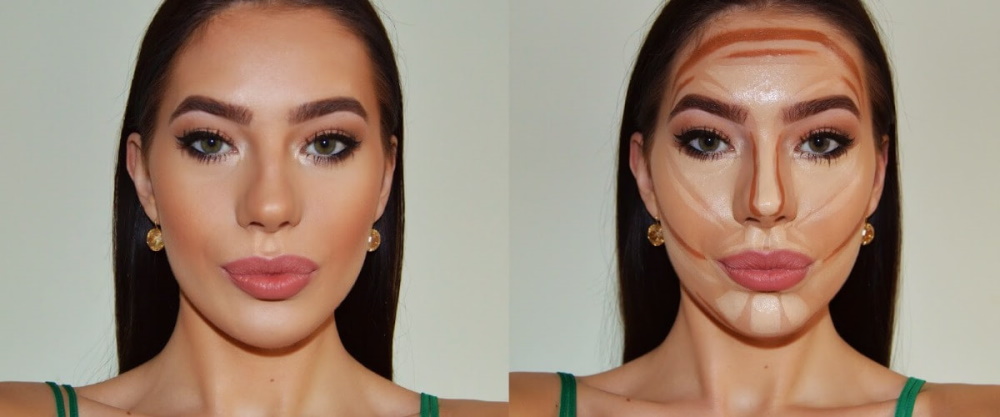 Concealer
It helps to even out the skin tone by covering any spots or blemishes and creating a smooth base for your other products.
When applying concealer for contouring makeup, it's important to focus on areas you want to define or sculpt. It includes the sides of your nose, chin, forehead, and cheekbones. You can also use a light shade of concealer along your jawline and under your eyes if you want a lifted look. By using concealer before starting your contour, you can provide an extra definition that will last longer throughout the day.
Bronzer
People use it to create shadows on certain parts of the face in order to enhance features and give dimension to the facial shape. To create a natural-looking contour, apply your bronzer in the hollows of your cheeks, along your jawline and sides of your forehead, and around the perimeter of your face. You should choose a bronzer that matches your natural skin tone as closely as possible for the best results.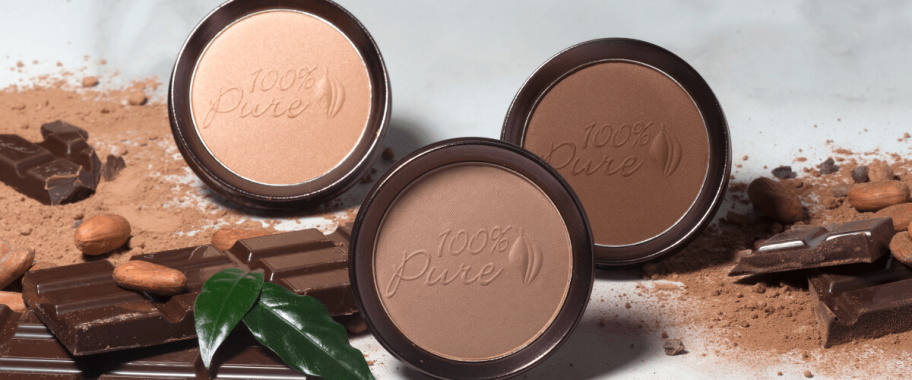 Highlighter
It helps to add an extra dimension to your overall look. By using a shimmering highlight above the cheekbones, down the bridge of the nose, and along the cupid's bow, you can create a soft and dramatic look at the same time. Highlighters also provide an overall glow to the face that helps create a radiant complexion.
Blush
You can use it to add warmth to the face, give your cheeks an extra pop of color and enhance your overall look. Choose a blush shade that suits you and will complement the other products you are using to create a fresh, natural flush on the apples of your cheeks.
Makeup brushes/sponges/tools.
In order to apply these various makeup products correctly, it's important to have the right tools. Make sure you have a variety of different brushes, sponges, and tools so that you can blend, sculpt and highlight like a pro.