Powder Vs. Liquid Eye Shadows
Powder and liquid eyeshadows are the most popular types of eye shadow. Both offer a wide range of shades, finishes, and formulas to choose from – so there's something for everyone. Whether you're looking for a natural everyday look or something bolder for an evening out, these two types of eye shadow have you covered.
What is the difference between powder and liquid eye shadows?
Powder eye shadow is usually sold in a pressed powder form and consists of small, fine particles of color. This type of eye shadow provides good coverage and can last with minimal fading. However, the application of powder eyeshadow requires some skill as it needs to be blended out properly for an even finish, so it's best for those with more experience.
Liquid eye shadow is a cream or gel texture in a bottle or tube form. This type of eye shadow can be applied quickly and easily with its creamy consistency, making it great for beginners. Though liquid eyeshadows don't always last as long as powder shadows, they can provide intense color with minimal fading. Unfortunately, they also tend to be more expensive than powder eyeshadows. Liquid eyeshadow is great for creating a smokey eye look and emphasizing the natural shape of your eyes.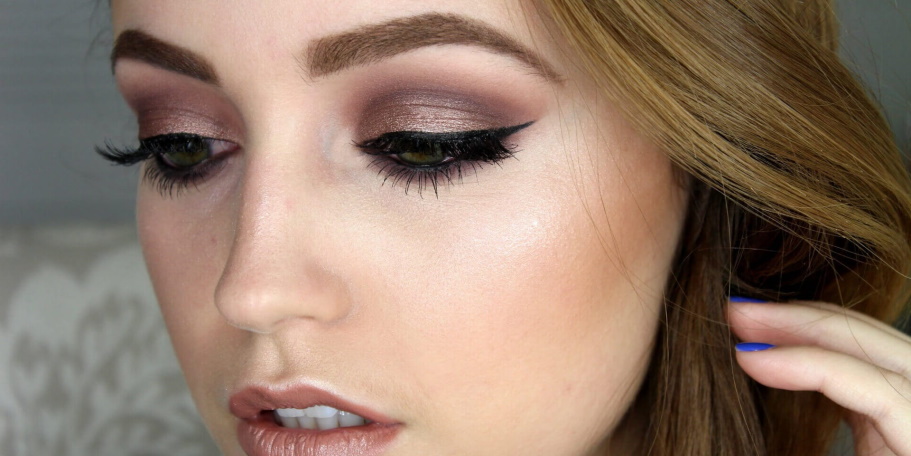 What are the disadvantages of powder and liquid eye shadows?
Powder and liquid eye shadows can have some disadvantages. Powder formulas are prone to creasing, which means they may not last as long on the eyes as cream or gel formulas. They also tend to be more difficult to blend, resulting in a patchy look.
As for liquid eye shadows, they are quick-drying and can be hard to layer or build up. Additionally, some liquid formulas tend to flake or crease over time.
Lastly, both powder and liquid eye shadows can contain ingredients that may irritate sensitive skin or eyes. Therefore, it is important to read the labels of any eye shadow product you're considering purchasing before use.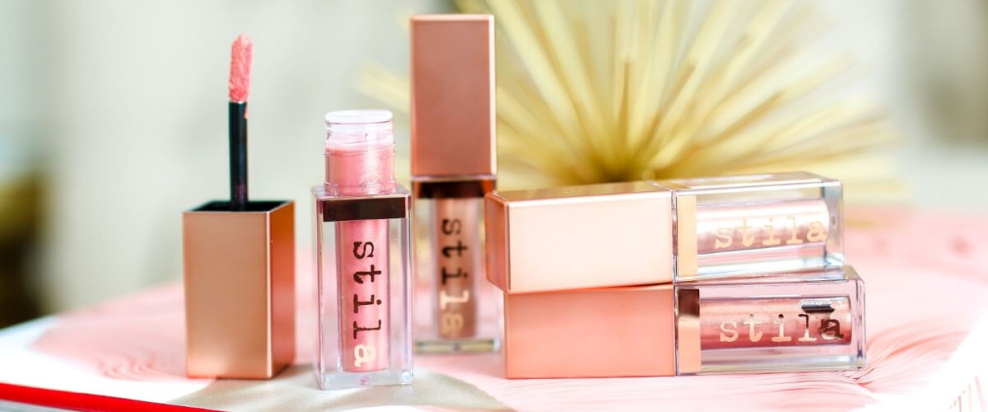 With what can I apply powder and liquid eye shadows?
You can apply powder and liquid eye shadows with a variety of tools, such as your fingers, a brush, or an eyeshadow blender.
An eyeshadow brush will help you achieve a more even and precise application for powder eyeshadows. If you are looking for a softer finish, using your fingertips to blend the shadow is also an option.
For liquid eye shadows, it's best to use either an angled or flat-tipped synthetic brush for smoother coverage. You could also apply the product to your fingertip or a sponge applicator.
No matter which tool you choose, be sure to blend the edges thoroughly so that no harsh lines are visible.